Swindon and Gloucestershire Mind Volunteers
Are you looking for your next challenge? Are you someone that has experience dealing with mental health or a person wanting to make a positive change in your community? Swindon and Gloucestershire Mind are committed in helping to bring people together. Mental health is a term that many people often hear and don't always understand the term. At Swindon and Gloucestershire Mind we work with our volunteers to help educate communities about mental health and mental wellbeing. Our volunteer teamwork within our Mind time programme which helps members come together and learn new skills. Our volunteers also help us in the community by attending different community events, fundraising, school and business presentation and much more.
As a volunteer you will be an ambassador for Swindon and Gloucestershire Mind representing our core values and beliefs. Volunteers play a vital role within our organisation and from day one as a volunteer you are a volunteer or a member of staff you are part of the team.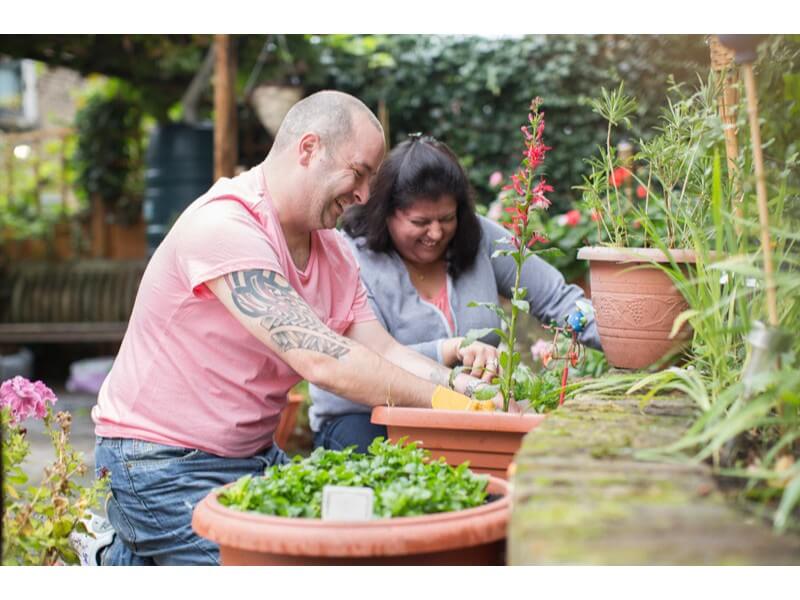 What can you do?
Swindon and Gloucestershire Mind have many different areas that you can volunteer in. Some areas require professional qualification such as our volunteer councillors. However, do not let this stop you as a large percentage of other areas do not need you to have a professional qualification.
Areas you can apply
Mind Time Programme (Swindon)
Events & Fundraising (Swindon and Gloucestershire)
The Alexandra Wellbeing House (Gloucester)
Swindon and Gloucestershire Mind Ambassador
Trustees
Counsellors (This will require a different application form and will need formal qualifications. The information can be found in the application form)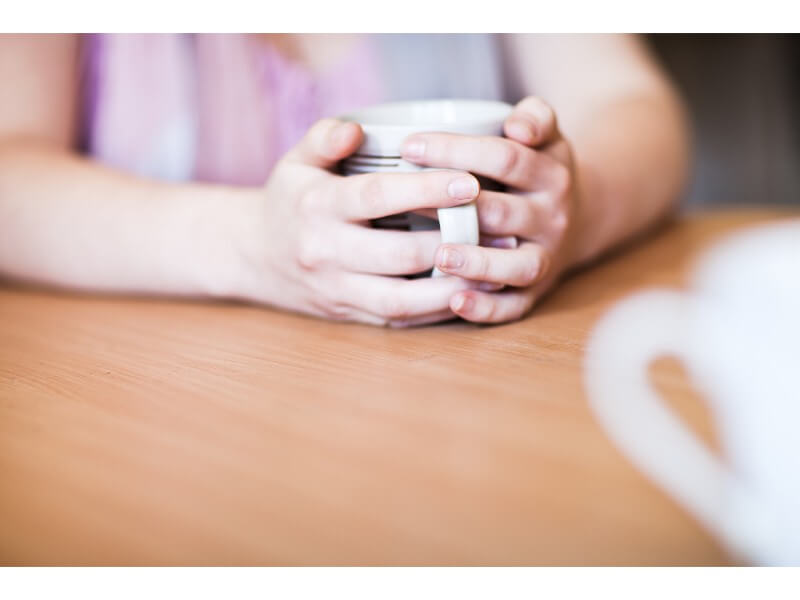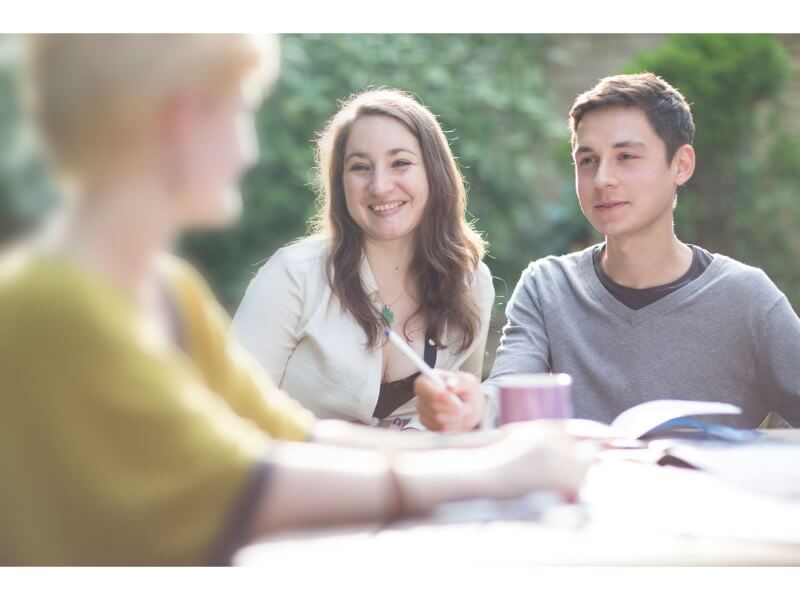 Being a volunteer is much more than giving up your time. Swindon and Gloucestershire Mind fully committed in the development and growth of our volunteers. Throughout your time with Swindon and Gloucestershire Mind you will be paired with a mentor who will check in and support you. Alongside your mentor you will be given a point of contact who will help you through your journey. Swindon and Gloucestershire Mind will also ensure that all relevant training is given so you can progress in your roll.
Does this sound like something you would like to do? Then fill out an application form. If you have any more questions, then please use the contact information to get in touch.
Telephone: 01793 432031
Email: