Our aim is to help you continue developing your ability to cope and build your own network of support. Working in partnership with Avon and Wiltshire Partnership NHS Trust. 
We will develop a plan with you that you will own and be responsible for the Recovery Coordinator's role is there to support you.
Your plan will be developed around the strengths, priorities and needs that you identify as being important to you.
If you are struggling with any of the actions on your plan, the Recovery Coordinator will work with you to change things to be more achievable or identify alternative options.
If you choose not to engage with a particular service or activity for whatever reason, the Recovery Coordinator will work with you to overcome any barriers and identify potential alternatives – but ultimately the responsibility is yours.
The Recovery Coordinator is not able to give you any medical/clinical advice or recommendations regarding treatments – they can, however, signpost you to appropriate sources of advice.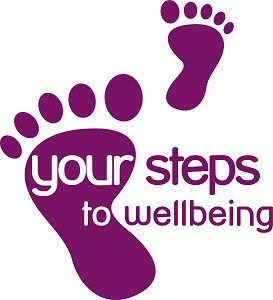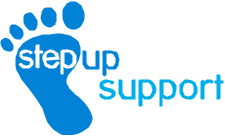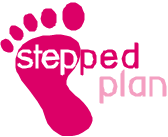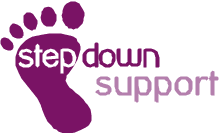 Step Up Support – This will give temporary added support at a time of crisis, usually for 2 weeks. The support is tailored to your individual needs, for example it may involve daily meetings or phone calls, or a meeting at a regular time when you are feeling most in need of support. It is designed for those people who need extra help, but whose situation is not such that they would need to be admitted to hospital.
Stepped Plan Support – This approach is when support is arranged for you for a set period of time not covered by the other two step approaches above. It could involve outreach in the community or at home, or support from Swindon and Gloucestershire Mind team. It is designed to offer support to those who will benefit from engaging in community activities, helping individuals build structure to their week.
Wellbeing Stepdown Support – This gives you a point of contact and regular appointments following recent discharge from secondary mental health services. You will have a named Wellbeing Co-ordinator from Swindon Mind who you will work with gradually, with the amount of support being slowly reduced as your wellbeing improves. The type and amount of support is decided by you, however meetings would normally take place initially once a month.