Looking after your mental health during the Coronavirus outbreak
We understand that the outbreak of Coronavirus (COVID-19) can create worry and distress for people in the community. We are developing resources to help support your mental health and wellbeing during this time. We hope to update this page regularly with new information and resources to try at home.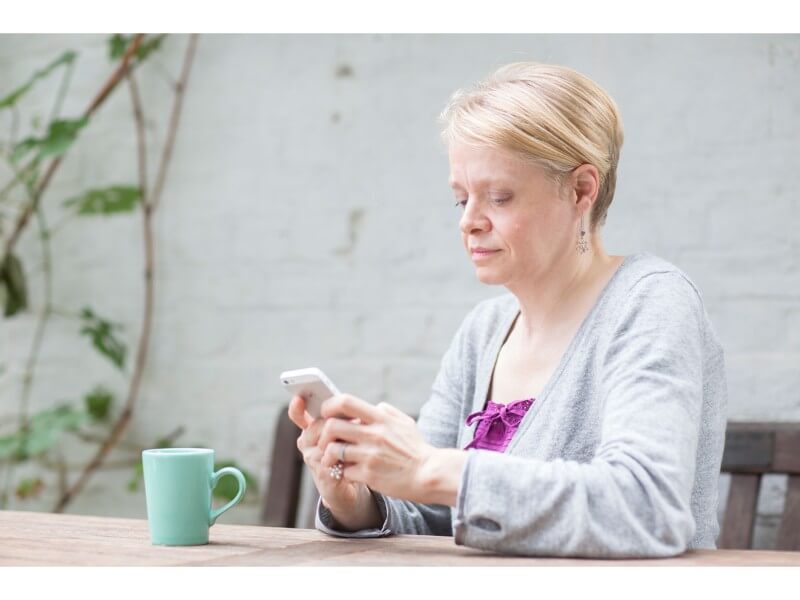 With the Government advice to stay home, it is important we have a few things in place to make this possible, below is a list that can help you prepare and some information on staying well at home:
Food: do you have a way to get food delivered?
Cleaning: are your cleaning supplies stocked up?
Money: can you budget for any higher bills or expenses?
Work: can you work from home or not? If not, what are your rights to payment or benefits?
Medication: do you have enough medication, or a way to get more?
Health: can you reorganise any planned therapy or treatments?
Commitments: can someone else help you care for any dependents, walk your dog, or take care of any other commitments?
Connectivity: have you checked the contact details of the people you see regularly, like their phone numbers or email addresses?
Routine: can you create a routine or timetable for yourself? And if you live with other people, should you create a household schedule?
Exercise: is there any physical activity you can do inside your home, such as going up and down the stairs, using bean tins as weights, or exercises you can do in your chair?
Nature: have you thought how you could access nature? Can you get some seeds and planting equipment, houseplants or living herbs?
Entertainment: have you thought about things to do, books to read or TV shows to watch?
Relax: have you got materials so you can do something creative, such as paper and colouring pencils?
Find Ways to Keep Yourself Mind Stimulated 
Keep your brain occupied and challenged. Set aside time in your routine for this. Read books, magazines and articles. Listen to podcasts, watch films and do puzzles.
FutureLearn and OpenLearn have free online courses you could try.
There are lots of apps that can help you learn things, such as a foreign language or other new skills.
Try setting SMART Goals in the home based on the 5 Ways to Wellbeing; Connect, Be Active, Keep Learning, Take Notice, Give.
Eat Well and Stay Hydrated
Find out about getting food delivered. For example, you might be able to order food online for home delivery. Or you could ask someone else to drop food off for you.
Think about your diet. Your appetite might change if your routine changes, or if you're less active than you usually are. Eating regularly and keeping your blood sugar stable can help your mood and energy levels.
Drink water regularly. Drinking enough water is important for your mental and physical health. Changing your routine might affect when you drink or what fluids you drink. It could help to set an alarm or use an app to remind you. See the NHS website for more information about water, drinks and your health.
Ensure You Keep Taking Your Medication
You might be able to order repeat prescriptions by phone. Or you may be able to do this online using an app or website, if your doctor's surgery offers this.
You could download the free NHS App and search for your surgery, although some surgeries aren't on the app yet.
Ask your pharmacy about getting your medication delivered, or ask someone else to collect it for you. The NHS website has more information about getting prescriptions for someone else and checking if you have to pay for prescriptions.
More guidance for those who have existing mental health conditions can be found below:
We will be updating this page regularly with downloadable worksheets and resouces which can be found below –